The Brave browser now has the functionality to give you rewards for viewing ads, but this feature is only available in some countries, United States, Canada, France, Germany and U.K.
If you don't live in one of these countries you have an alternative to enjoy the system.
How you can earn BAT by viewing ads

1º – Change the region of your device, in my case as I live in Portugal I changed to Germany.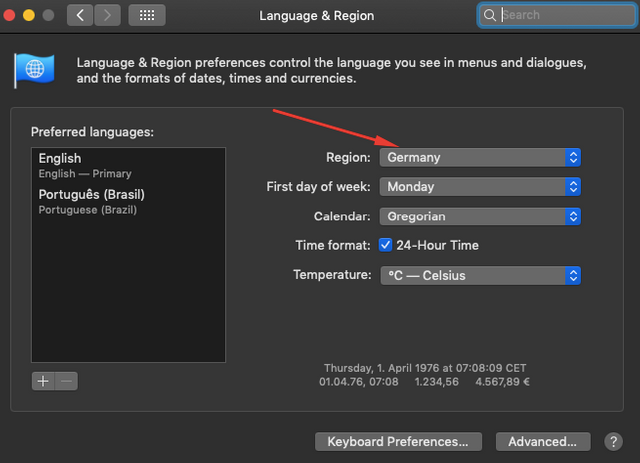 2º – Remove the location of your browser in the privacy settings of your operating system.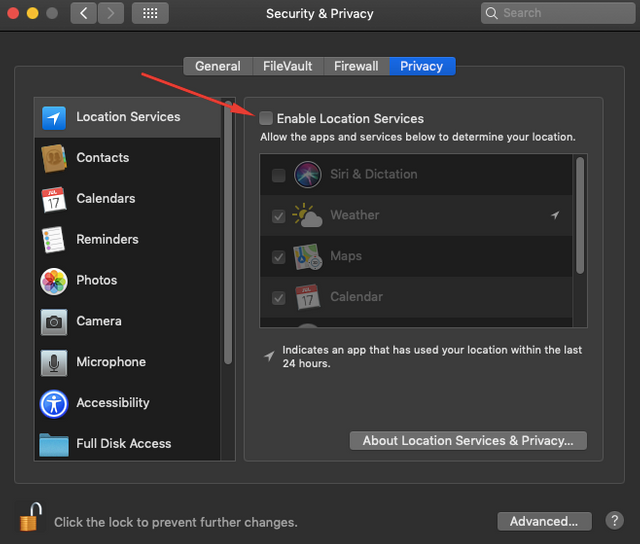 3º – Use a VPN for example TunnelBear and put the server like for example Germany.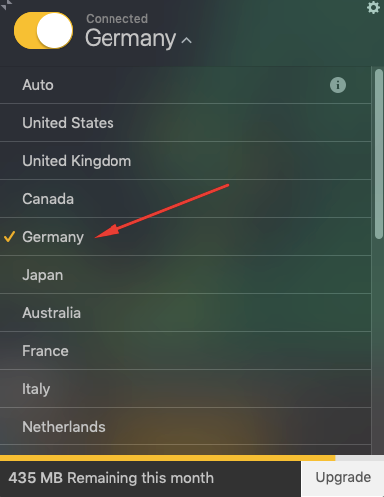 4º – Turn On VPN.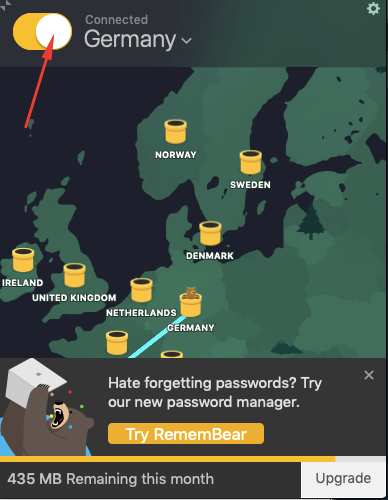 5º – Now open your Brave Browser and put it in the url brave://rewards and activate the Ads.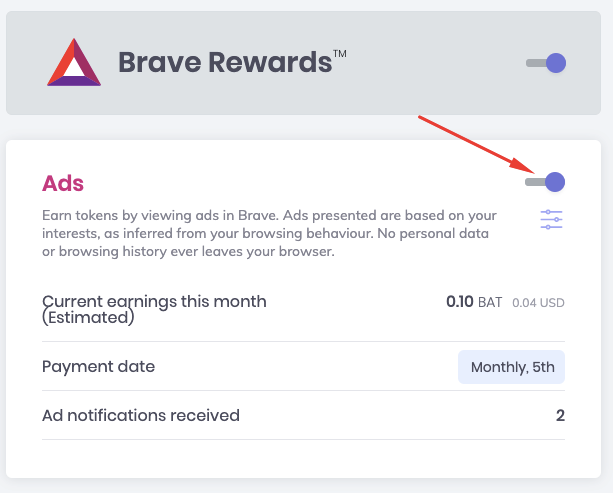 6º – Now change the amount of notifications you want to receive per hour, just click on the Ads settings

7º – Click on notifications that will start appearing